Race Date: Sunday, September 17, 2017 @7:30AM
Flat and easy on the Kemah Boardwalk and the "Tough" part – 4 passes (2 complete loops) over the Kemah/Seabrook Bridge. Then, it's downhill (not really) to the finish! All finishers will receive a medal.
The Toughest 10K Kemah is the first race in the Texas Bridge Series, organized by Running Alliance Sport.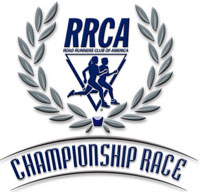 This is a Running Alliance Sport event.